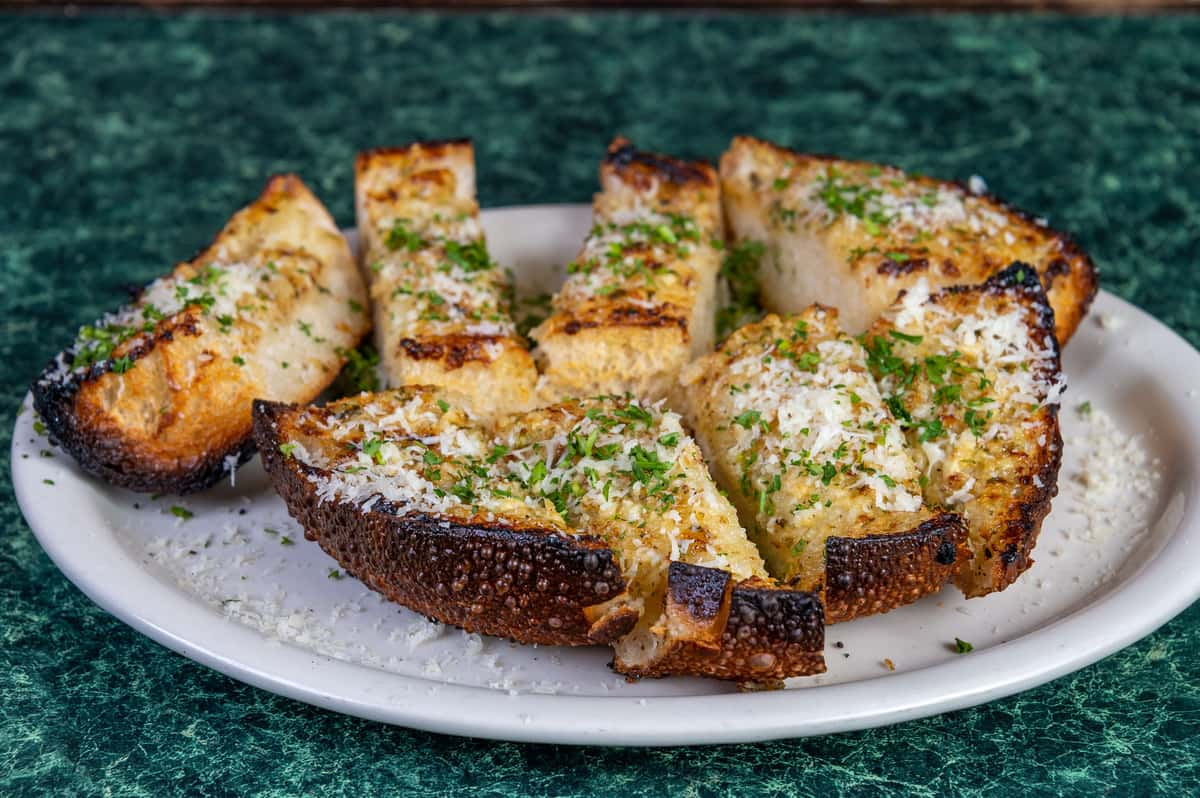 Catering
Welcome to Linguini's
Pizza & Brew / Pasta & Vino.
We are pleased to introduce and familiarize you with our catering services. Linguini's offers full service catering and can customize your catering events to meet your needs. Our mission is to make your company, or personal events food decisions easy, reliable and most of all enjoyable for you. Besides serving the entire island of Alameda for over 15 years, we also have a very successful track record of catering to organizations such as:




You have enough to worry about at work, why worry about catering events? We will do our best make your hard day a bit easier; we are more than happy to meet with you and explain our business, discuss the wide variety of catering options or answer any other related questions. Included is a general guideline of our menu; however, with advanced notice anything is possible — we can cater and serve you any type of food even if it is NOT on the menu. Just ask us?
For example, Southwest approached us about catering a Thanksgiving event for all their ground staff and air staff (500 people). For the past 4 years we have served over 30 turkeys and all the fixings and made their Thanksgiving a delight.
We appreciate the opportunity to serve you or your organization and look forward to building a relationship where you only have one place to call for your catering needs Linguini's looks forward to making your catering events an enjoyable experience and most of all we know that you will love the food. Thanks for your time and we hope you have a great day.
Inquire Today
Let Us Cater Your Next Event!